2017 / WELCOME TO LE PERCHE!
Each and every year since 1927, cycle tourists get together during the first week of August to discover the charm, beauty and secrets of a region. In 2017, we welcome you to Mortagne-au-Perche: Bite into life to the fullest in Le Perche.
NEWS of Friday 31 december 2016  > ACCOMODATION  : In order to facilitate your search for accomodation, we will indicate, before the end of the year, the places available in hôtel, B and B's , and holidays accommodation rentals  .
We wish to you 

"A great year 2017"

and hope to welcome you in the month of August for a week of discoveries, encounters and friendly.
You require help? The accommodation team will assist you with your search, please contact us!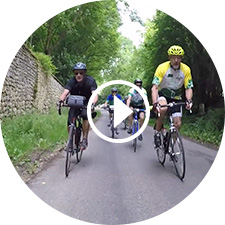 Discover the film
The promotional film of the 2017 federal week is online. Riding high in Le Perche! A great overview of the landscape and the cheerful team: we're waiting for you!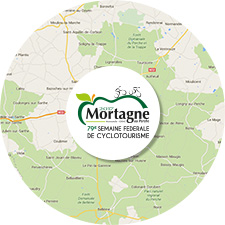 Accommodation
All accommodation offered is close to Mortagne-au-Perche and we inform you of the time required by car to reach the Association's Village.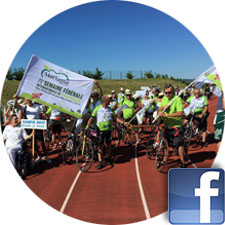 Follow us!
Daily news, follow the preparation of the federal week of cycle-touring in 2017 live on our facebook page.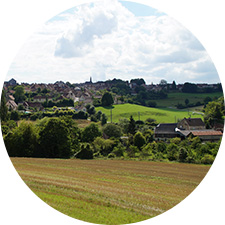 Zoom in on the first day
Your first pedal strokes in Le Perche and ride a part of the legendary Paris­‑Brest‑Paris route.
Finally Saddle-up!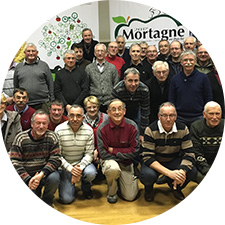 Call for volunteers
Come and join the great team of 2000 volunteers and share this great human adventure. Register now! If you can host cyclists around Mortagne-au-Perche, please let us know.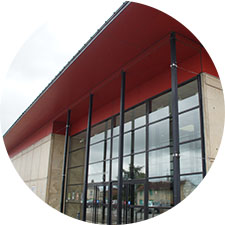 The federal Village
Le Carré du Perche welcomes you to the Association's Federal Village with exhibitors, local artisans, information points & catering throughout the day… Discover the nerve centre of the federal week.